Johannes Vermeerstraat is where Corner Bakery was founded. It is a unique lunchroom where you can enjoy a variety of sandwiches, cakes, pancakes, salads, milkshakes and many more. A perfect place to enjoy your breakfast or lunch.
Over the years, thanks to our success, we have opened several stores.
Our second location is located in Slotervaart at the Koningin Wilhelminaplein next to World Fashion Centre. Here you will find the same sweet interior, snacks and drinks!
Our third location is located at the world-famous Vrijthof of Maastricht, in the center of the city. Yet you can park in front of the house, because under the Vrijthof you will find the eponymous Q-park. Even with public transport you can get off a few steps from our restaurant, given that many city buses travel this route. Look for the 'Vrijthof' stop on the bus sign. Easy!
Are you looking for a delicious place to eat out? Book a table and we see you soon!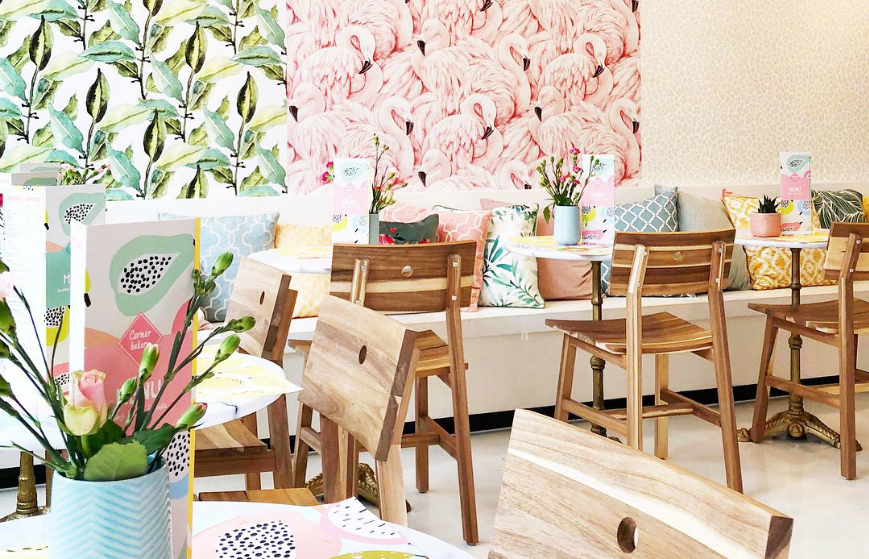 Amsterdam Oud-Zuid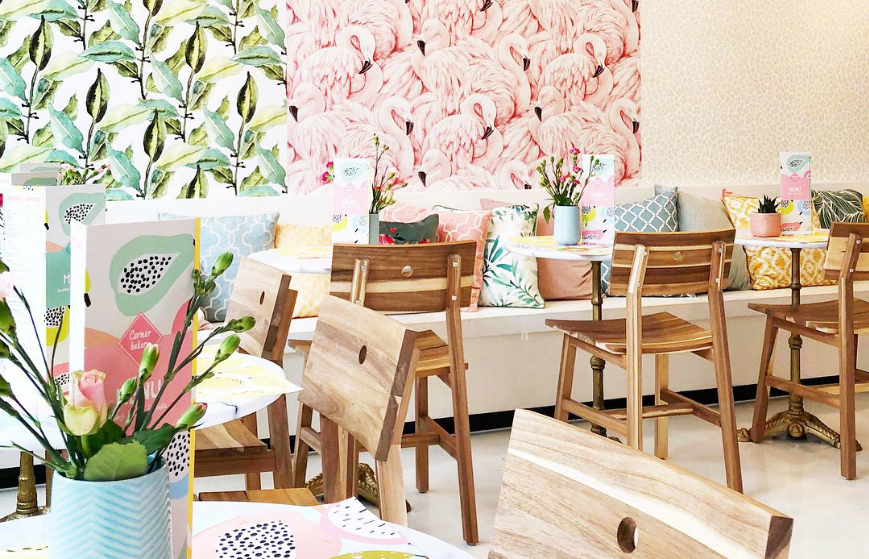 Amsterdam Nieuw-West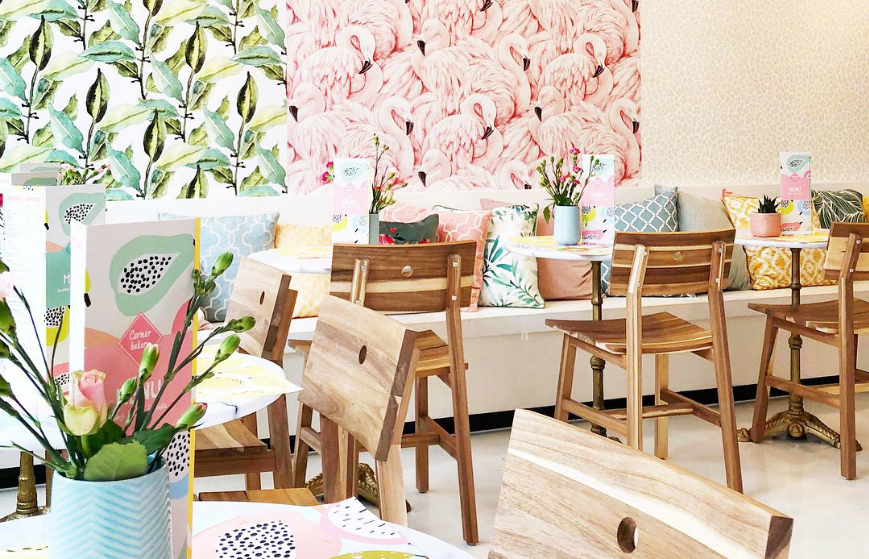 Maastricht