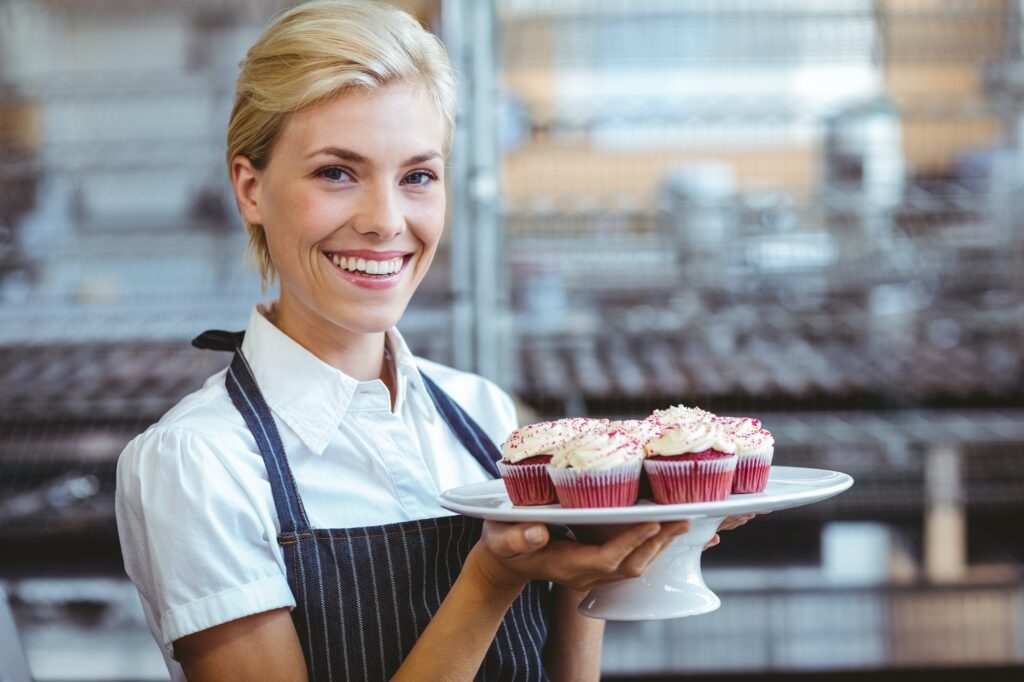 Corner Bakery is the place to be for every foodie. Imagine over-the-top sandwiches, cakes and home made freak shakes like you've never seen before. We bring you an experience you will never forget. Leave your diet behind and enjoy your cheat day at Corner Bakery. Hope to see you soon!
Oh, we have salads too!
Breakfast, lunch
and dinner
Come and enjoy our delicious dishes. We have all options in house. Think vegan, gluten free, halal and many more.
With us you will experience an experience that you will not experience anywhere else.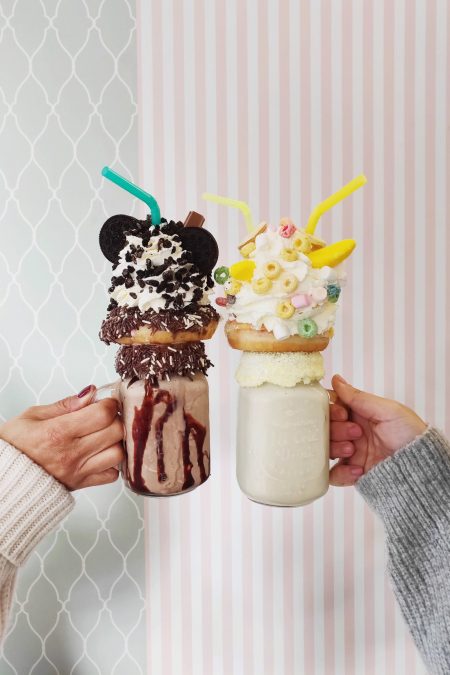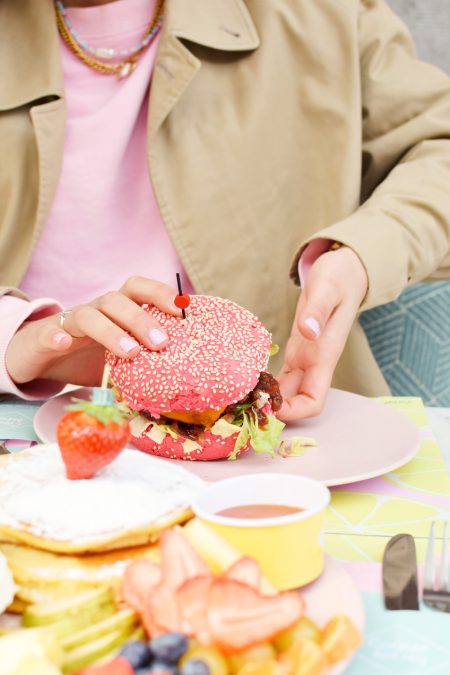 We are currently looking for new staff! 
Why you should come work with us? That's simple! We are a hardworking group of people with a passion for food and creating the most beautiful works of art on the guest's plate. Our main goal is that our guests leave with a smile.